See what people are saying about Inside Magazines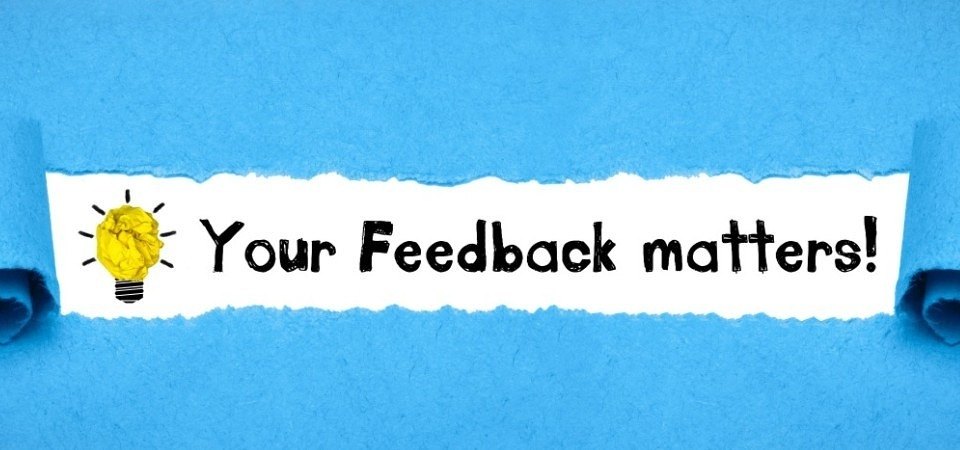 Thank you once again for the Inside Tarring magazine. makes me feel part of a community, and thanks for the crossword too. JH



Dear Liana
just wanted to say how much i like your little magazine and look forward to receiving it. i like all the news stories and titbits and the adverts are useful too. I especially like the Crossword in the back, thanks for including that.
thanks again
*Jackie*


Thanks for the excellent Inside Broadwater magazine, I really enjoy reading it.

P. Williams



We have had at least 7 submissions for the exhibition from people who saw the article in Inside. Great way to reach people who may not use social media.
Nadia Chalk Creative Waves

Hi Liana,
I just wanted to say I really enjoy reading the magazine and your share about Bandana Health encouraged me to contact Nic. I also enjoyed the article about volunteering. I actually put my name forward for Samaritans and after being screened they have accepted me and am starting the training next month.
I am going to try and fit this into my life as well as my 40 hour week but determined to do it to help others.

I am hoping companies will look to be more flexible in the future with work life balance and hours people have to work as I think people have really thought about what they want to do for the future.

Anyway just wanted to thank you for the lovely magazine and wish you well.
Kind regards

Laura



I am writing to say that I look forward to receiving your Inside magazine especially the colouring page. Since lockdown I have reverted to my childhood, listening to the radio, reading and colouring. In fact I put the poppy one on my window.

Thank you.


Hi Liana
Hope you and yours are all fine - keeping on trucking and getting through OK?

I love how you are drawing all the different sustainability themes, issues and networks together in the INSIDE magazines so positively!

I don't know HOW you manage such an enormous task, pulling Environment/nature, Society/community and Economics/business closer together to solve local sustainability issues and with such genuine 'care' and concern - but well done you! Barbara Shaw





Dear Liana,
I've been looking for Gary the Gull through your excellent magazine 'Inside Tarring'M. Whitehead




Keep up the good work! P. Gee


Thank you for the magazine each month. Very useful and interesting.
M. Mugridge
Hi Liana,

Thanks for another interesting magazine issue.
C. Mayers
I enjoy reading Inside Durrington

Cheers S. Mason



Keep up the good work. J Field


Your magazine is very much enjoyed and is kept until the next one is delivered. J. Blackmore


Thanks for producing Inside Durrington, I am really enjoying it, it's informative and interesting. S. Harrison, Durrington


.Many thanks for a great magazine. J. Skitt

Excellent magazine, glad it's expanding from
D Stephens
I would just like to say that my husband & I love your magazine for Inside Tarring. from L. Page

I've just read the latest Inside East Worthing and am very impressed with the content, ethos and feel to the whole magazine.
The layout makes it very easy to read too. From Nadia Chalk, Creative Waves


Congratulations on doing such a wonderful job promoting our YOU GROUP, thank you so much. L. from Durrington

Read by all....
I am a 14 year old living in Durrington. We recently received your magazine 'Inside Durrington'. I really enjoyed reading it - especially the article about the history of the allotments in Durrington and the map which covers where I live! LT (young reader)
Just received 'Inside Durrington' Mag. Well done, this will help lots of people, especially us elderly ...
Congratulations on its publication and warmest best wishes to you and your staff for its production.
Kind regards,
William
Lesley Raphael said this about her Laughter Club......
Hi Liana This is just to thank you so much for the article in last month's Inside Broadwater on laughter. I had a number of new attendees at the monthly laughter club as a result, and also a private booking to do a session as a large corporate health and wellbeing staff day, so this really helped to raise the profile. I appreciate your helping to spread the word about this wonderful health and wellbeing exercise! If you ever fancy coming along to the Worthing Laughter Club I would be happy to give you a free session as a way of a thankyou. I wish you continued success with the lovely little magazine. Kind regards Lesley Raphael
Leighton from Broadwater Cricket Club said....

Hello Liana, your publication sounds really exciting for the Broadwater area and we'd love to get involved in someway.


Paul Baker, one of Broadwater's Councillors said....

Hi, I am really interested to see how this develops. As one of the Broadwater Councillors along with Cllr Vicky Vaughan and Cllr Nigel Morgan, I would like to help in any way I can. Please, let me say straight away any help would be totally for the benefit of Broadwater and not with any political agenda, I just want to promote Broadwater as a great place to work and live. Supporting the people and events where I can and to the best of my ability. I wish this venture every success.

Tim Nicholls. Chairman of South Broadwater Resident's Society said....
Hi Liana....So nice to hear from you.....You were very much missed. Very glad that you are planning a new publication. I am sure we would be pleased for you to publish our news.