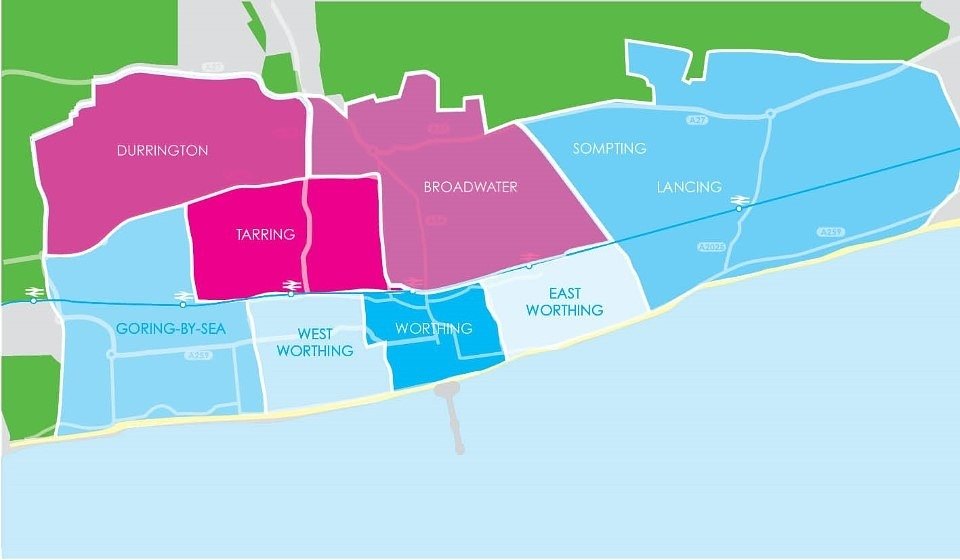 Advertise with Inside Magazines
The support of our advertisers is essential for our very existence! Recognising the value of our advertisers, we ensure that your business is also promoted in the trade index inside the back cover of the magazines.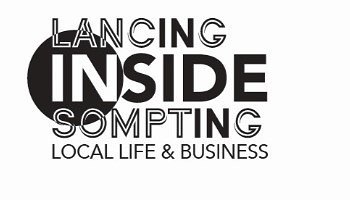 Coming Soon!
An Inside Magazine for Sompting and Lancing!
Sompting news, Lancing news, Sompting and Lancing businesses....all packaged up and distributed to over 12,500 homes!
find out more
Why Advertise with Inside Magazines?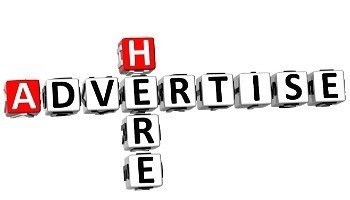 If you have potential customers in Broadwater, Tarring, Durrington, Lancing, Sompting, East Worthing, West Worthing or Central Worthing then Inside Magazines are the ideal places to grow your business. Inside Magazines' publications aim to be a trusted source of local information and the first place residents go to when they need a local business or tradesman. The magazines are handy A5 full colour publications containing local community information, news and events, puzzles and interesting articles. A total of 19500 copies are printed every month of the year between the three magazines, which will rise to 55000 when all the areas are covered. They are currently (or post covid-19) distributed directly to households in Broadwater, Tarring and Durrington with any remaining distributed to local businesses to catch passing customers. Inside Lancing and Sompting, Inside East Worthing, Inside West Worthing and Inside Worthing are planned for later this year.....so just ask if you see an area you like!


Leaflet Distribution
Leaflet distribution is available with the magazines from £35 per 1000 and can be narrowed down to small specific areas and charges pro rata. This is limited to 4 leaflets per magazine and will not include competing leaflets.