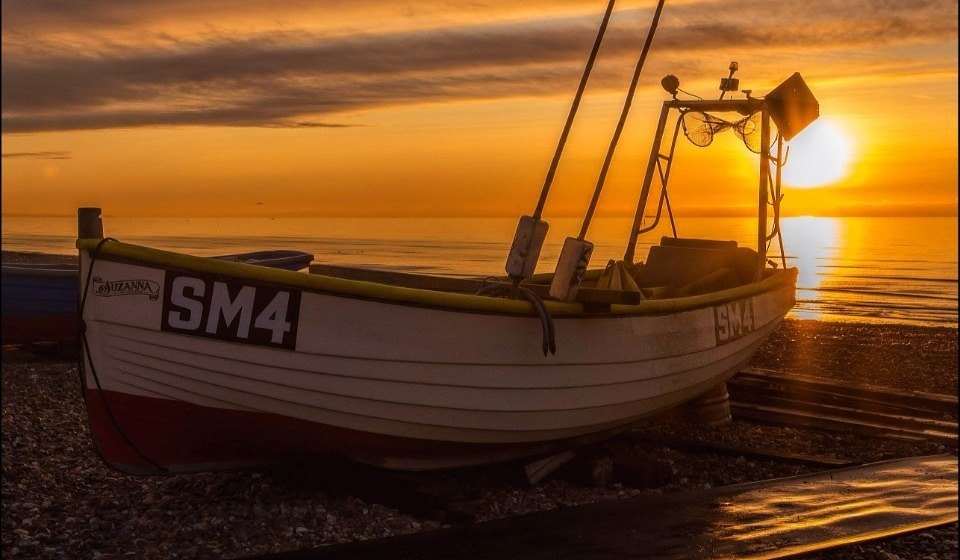 Why Advertise with Inside Magazines?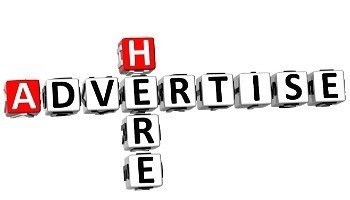 Reach more potential customers in the Worthing, Lancing and Sompting area than any other publication!
Inside Magazines have the largest distribution of any other newspaper or magazine in the area, reaching
over 36,000 homes
plus outlets.

If you have potential customers in Broadwater, Tarring, Durrington, Lancing, Sompting, East Worthing, then Inside Magazines are the ideal places to grow your business!

Inside Magazines offer advertisers a unique way of reaching potential customers through its'
targeted localised community publications.
With options to advertise only in the communities of your choice, your advertising or advertorial can be targeted specifically at certain areas
.
Inside Magazines' are a trusted source of local information and the first place residents go to when they need a local business or tradesman. The magazines are handy A5 full colour publications containing local community information, news and events, puzzles and interesting articles. A total of 36000 copies are printed every month of the year between the four magazines. which will rise to 55000 when all remaining areas of Worthing are covered. The magazines are distributed by our own team, using tracking software, directly to households in Broadwater (including Charmandean and Offington), Tarring, Durrington, Lancing and Sompting with any remaining distributed to local businesses to catch passing customers. Inside East Worthing will be launched in September 2020.
5% loyalty discount for adverting in more than one edition.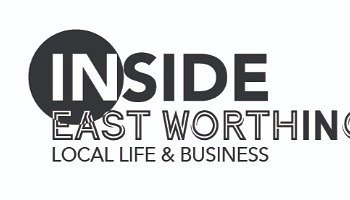 Inside East Worthing launched in September!
Inside East Worthing has a print run of 3500.
View Rate Card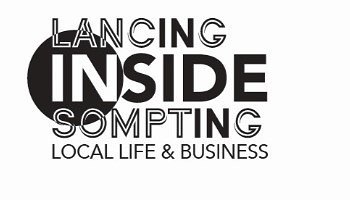 Inside Lancing and Sompting launched in July
Sompting news, Lancing news, Sompting and Lancing businesses....all packaged up and distributed to nearly 12,000 homes!
View Rate Card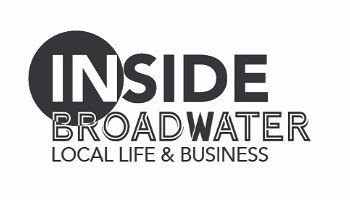 Inside Broadwater - the first member of the family!
Inside Broadwater is in its fourth year and has a distribution of 7,000 including the Offington and Charmandean areas....popular with advertisers.
View Rate Card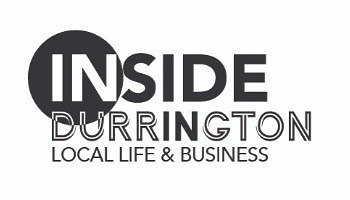 Inside Durrington
Inside Durrington also has a distribution of over 7,000. It's a vibrant community with a very active Community Centre.
View Rate Card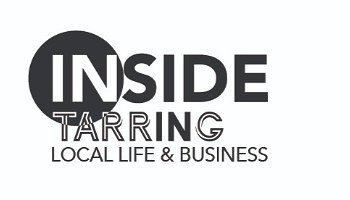 Inside Tarring
Inside Tarring was the second member of the family and has perhaps the oldest traditions to any other community in Worthing. Distribution 6,600
View Rate Card