Business News
November 9th, 2021
The annual Colonnade House Winter Pop Up is back!

14 - 24th December 2021 // 10.00 - 17.00
Late opening: Thursday 16th 18.00 - 20.00

This time it's bringing colour, community and creativity together like never before. Featuring Colonnade House studio members, invited guests and a selection of local charity & community organisations, visitors will be able to pick up beautiful, locally produced prints, ceramics, paintings, cards, handmade wooden items and more whilst also finding out about local charities.
Read More
---
November 9th, 2021
Worthing Mayor goes back to the Co-op to celebrate Local Coop Causes Celebration day pay outs
A Former Co-op Manager Lionel Harman now Cllr Lionel Harman & Mayor of Worthing will be returning to the Plaza Parade store in Rowlands Road in Worthing to celebrate the Round 6 pay-out for the Local Community Causes for the past year .

This invitation has been made by current Store Manager for Plaza Parade Stuart Hunt & Member Pioneer for the Co-op and current Borough Councillor & Town Crier for Worthing
Read More
---
October 25th, 2021
Worthing Labour Councillors with Green Hearts Call on the Council to Act Now and Support the Climate

At last Tuesday night's Worthing Council meeting (19/10/21), Labour's shadow executive team member for Climate Change Response, Cllr Helen Silman, tabled a motion which received unanimous cross party support, asking the council to note the Climate and Ecological Emergency (CEE) Bill. The motion called on the Council to not only take action over the global warming gas emissions relating to their own estate and operations but also to lead others to respond to climate change by setting the best possible example and by cooperating with and enabling others to do the same.
Read More
---
October 25th, 2021
COUNCIL STEPS IN TO TAKE OVER WORTHING'S SEAFRONT PLANTERS

Worthing Borough Council has stepped in to ensure the seafront planters will be bursting with colour next Spring and on into the Summer...and has pledged to work with green-fingered volunteers to make them as vibrant as ever.

The Council will tend the 47 flower beds after receiving information from the Town Centre Initiative (TCI) that it would struggle to provide an all year round display.
Read More
---
Topics
Recent Posts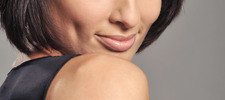 Flavia Cacace-Mistry is bringing that Strictly Come Dancing sparkle to Jack and the Beanstalk
August 15th, 2022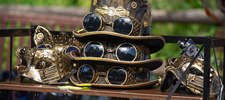 Steampunk at Amberley Museum
August 12th, 2022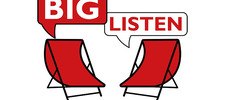 Enjoy the swings and tell them what you think
August 11th, 2022
Have You Seen...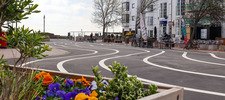 Brightening up Montague Place
April 26th, 2022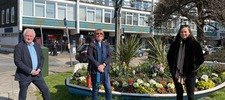 ANGER AT MONSTROSITY OF 5G POLE PROPOSAL AT BROADWATER SHOPS
March 25th, 2021