Broadwater
January 12th, 2023
Worthing seafront exhibition shines a light on food insecurity

A new photography exhibition that highlights the experiences of people suffering food insecurity has opened at West Buildings shelter on Worthing seafront.

The exhibition, titled Used to the Hunger, was created by Worthing Food Foundation and aims to highlight the experiences of people who access its help as well as raise money for the Worthing Borough Council-backed Fund our Food Banks crowdfunding scheme.
Read More
---
December 23rd, 2022
Three community heroes recognised for their contribution to Worthing

Three local heroes who go above and beyond to make Worthing a better place have been honoured as part of Queen Elizabeth II's Platinum Jubilee.

Claire Cook, Jeffrey Garrard and Khristina McCormack have each been recognised for their contribution to the area, after voluntarily giving their time to have a positive impact on those less fortunate in the community.
Read More
---
December 22nd, 2022
Council tax minimum charge scrapped in Worthing

The most financially vulnerable in Worthing will no longer have to pay any council tax.

Anyone on a low income is entitled to claim council tax support to reduce the amount they must pay in council tax each year, and some residents can have the charge completely removed.
Read More
---
December 21st, 2022
Drink and drug drivers arrested in Sussex Police crackdown

Dozens of drivers have been arrested on suspicion of drink or drug-driving as part of Sussex Police's annual crackdown.
Officers from across the county have been working as part of Op Limit, a nationwide campaign to catch offenders on our roads.
Read More
---
Topics
Recent Posts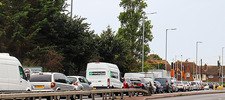 Councils criticise A27 plans
March 9th, 2023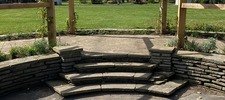 Community to suggest where Worthing development cash should be spent
March 9th, 2023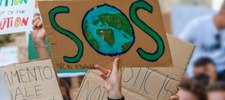 Worthing Borough Council set to declare ecological emergency
March 8th, 2023
Have You Seen...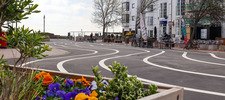 Brightening up Montague Place
April 26th, 2022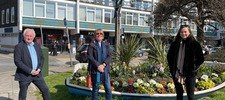 ANGER AT MONSTROSITY OF 5G POLE PROPOSAL AT BROADWATER SHOPS
March 25th, 2021