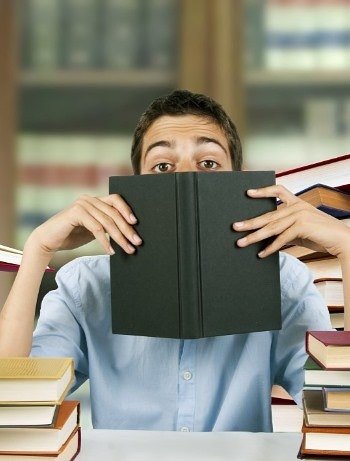 Student Life
Inside Magazines aims to appeal to all members of the community, no matter what their age, culture or choice of lifestyle.

With this in mind and new to any local magazine is a section for students.
Worthing and surrounding area's educational establishments are invited to use the magazine to show-case work by students, or indeed staff. It is exciting to imagine how a young person would feel when they see their hard work in print; they might be studying Media, English, Photography, Art or any other displayable subject. They may be a football team, cross country team or chess club....


Get in touch to take part!