May 30th, 2022
Safe in Sussex & Turning Tides joint Kintsugi Women – Golden Repair Exhibition
Worthing Museum and Art Gallery is hosting an art exhibition, created by clients who access services from two local charities, Safe in Sussex for victims of domestic abuse, and Turning Tides for the homeless of West Sussex. The exhibition is called 'The Kintsugi Women – Golden Repair', and was launched on 14th May and runs until 25th September.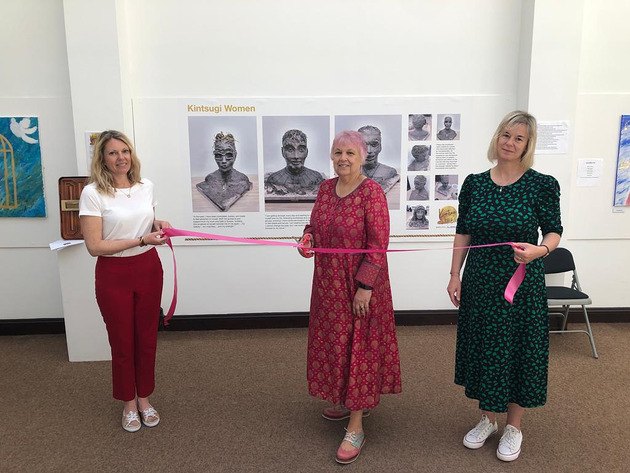 Jules, a client of the services and one of the artists in the exhibition says, "People experiencing homelessness are broken in so many ways, nobody chooses to be on the streets, especially women. 'Kintsugi' is an ancient Japanese craft of fixing broken pottery with extracts of gold. It is also known as the art of 'precious scars'. What breaks us makes us stronger. This exhibition tells of our precious scars."
This exhibition is a result of collaboration between
Turning Tides
and
Safe in Sussex
, supporting people experiencing homelessness and domestic abuse across West Sussex. Female service users were invited to think of something they value about themselves or highlight something difficult they have learned through their experiences. These are captured in a chosen art form, with the common thread of gold running throughout their creations to evoke and symbolise repair. This originates the Japanese art of mending broken pottery with gold, which renders it stronger and more beautiful than before.
Helen Hitchcock, one of Safe in Sussex's Patrons, says, "As a lover of Japanese art and culture, it was fascinating to see how the concept of Kintsugi mending precious objects with gold has been translated, showing exhibits that portray healing. These women grow stronger with the right care and support."
Samantha Otway, Project Lead from Safe in Sussex says, "This has been an extremely cathartic process for our clients, providing therapy through their chosen art form. It has also been challenging due to the revisiting of traumatic experiences, but it really displays the creativity and strength these women and children have. Even when they are in the middle of extreme crisis and feeling so very broken, they can find the resilience needed to piece themselves back together."
Please Note: This exhibition is free, but donations are gladly welcomed. No need to book.
Content Advice: The work in this exhibition is honest and deals with difficult issues which some visitors may find offensive.
Museum & Gallery Opening Times
Wednesdays: 10am – 5pm
Thursdays: 10am – 8pm
Fridays: 10am – 5pm
Saturdays: 10am – 5pm
Sundays: 11am – 3pm
Tags:
Mental Health
,
Worthing
---
Comments (0)
No comments have been submitted yet.
Why not be the first to send us your thoughts
Leave A Comment

Thank you for your comments, they will appear shortly once approved.
Topics
Recent Posts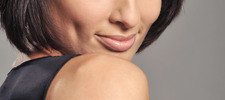 Flavia Cacace-Mistry is bringing that Strictly Come Dancing sparkle to Jack and the Beanstalk
August 15th, 2022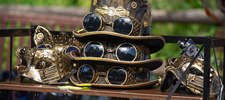 Steampunk at Amberley Museum
August 12th, 2022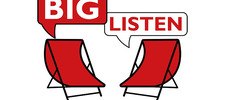 Enjoy the swings and tell them what you think
August 11th, 2022
Have You Seen...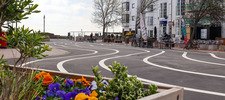 Brightening up Montague Place
April 26th, 2022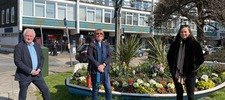 ANGER AT MONSTROSITY OF 5G POLE PROPOSAL AT BROADWATER SHOPS
March 25th, 2021