Local News
June 21st, 2022
New Worthing Borough Council cabinet unveiled
The ruling group of Worthing Borough Council has confirmed its top team to transform the authority into a community-focused operation.

Council Leader Dr Beccy Cooper has appointed eight cabinet members - five of them women - to take the lead on a range of issues including citizen services, health and wellbeing and the climate emergency.
Read More
---
June 20th, 2022
Support Worthing Samaritans and sign up for a Samarathon this Summer

Worthing Samaritans is inviting supporters to sign up to Samarathon, the charity's annual virtual marathon. Funds raised will help Worthing Samaritans continue to be there for people struggling to cope.
Worthing Samaritans is encouraging people to sign up to Samarathon and set themselves the challenge of walking, jogging or running the equivalent of a marathon distance during July, helping the charity's volunteers continue to provide vital emotional support.
Read More
---
June 9th, 2022
Report calls for Council and businesses to work together to improve Worthing town centre
Business leaders and Council officers should work more closely together to help traders in Worthing town centre to flourish, a new report argues.

A Worthing Borough Council working group recommends that the town's Business Improvement District (BID) should continue for a further five years to encourage more visitors to the area.
Read More
---
June 6th, 2022
Highdown Gardens tree is vandalised

A conifer tree thought to be more than 50 years old at the world-famous Highdown Gardens has been vandalised.

The tree was stripped of all its bark at the end of last month (May 28/29), potentially exposing it to disease and pests with the damage believed to be deliberate as the exposed trunk and branches were engraved by a sharp object, while footsteps were also found at the base.
Read More
---
Topics
Recent Posts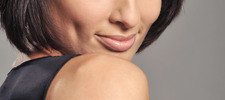 Flavia Cacace-Mistry is bringing that Strictly Come Dancing sparkle to Jack and the Beanstalk
August 15th, 2022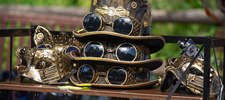 Steampunk at Amberley Museum
August 12th, 2022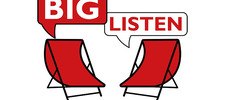 Enjoy the swings and tell them what you think
August 11th, 2022
Have You Seen...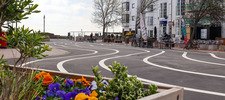 Brightening up Montague Place
April 26th, 2022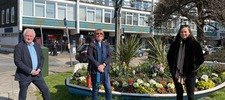 ANGER AT MONSTROSITY OF 5G POLE PROPOSAL AT BROADWATER SHOPS
March 25th, 2021