Local News
March 21st, 2022
Get out and about to see the wildlife on your doorstep

Could you tell the difference between a cricket and a grasshopper? Do you know your dandelion from your catsear? And would you know what to do with a slow worm if you saw one?
Read More
---
March 4th, 2022
Awareness training helps cabbie save pensioner from scammer

A pensioner was saved from a scammer by a quick-thinking taxi driver who had been trained to help the vulnerable by Adur & Worthing Councils.

Arrow Taxi Group driver Lisa Stanbridge stepped in when she heard an 87-year-old Worthing grandmother in the back of her cab telling a friend how she had withdrawn more than £2,000 from her bank and was on the way to give it to a man she had never met.
Read More
---
March 2nd, 2022
SOUL II SOUL 'Club Classics' comes to WORTHING - Pavilion Theatre show on Sunday 13th March 2022!

Soul II Soul will make their Worthing Pavilion Theatre debut on Sunday 13th March 2022. The legendary British RnB group will be performing all of their 'Club Classics' greatest hits, including Back To Life, Keep On Movin, Joy, A Dream's A Dream and many more.
Read More
---
March 2nd, 2022
Cut in short-term parking fees to lure shoppers back to town centre

Worthing is to cut some of its short-term car parking charges to attract shoppers back to the town centre.

Visitors will benefit from a reduction in parking fees for the second hour of their stay at Worthing Borough Council's three multi-storey car parks from March 28.
Read More
---
Topics
Recent Posts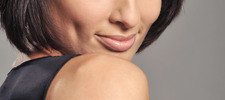 Flavia Cacace-Mistry is bringing that Strictly Come Dancing sparkle to Jack and the Beanstalk
August 15th, 2022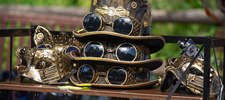 Steampunk at Amberley Museum
August 12th, 2022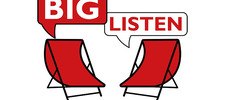 Enjoy the swings and tell them what you think
August 11th, 2022
Have You Seen...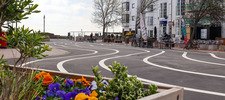 Brightening up Montague Place
April 26th, 2022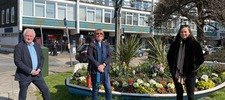 ANGER AT MONSTROSITY OF 5G POLE PROPOSAL AT BROADWATER SHOPS
March 25th, 2021